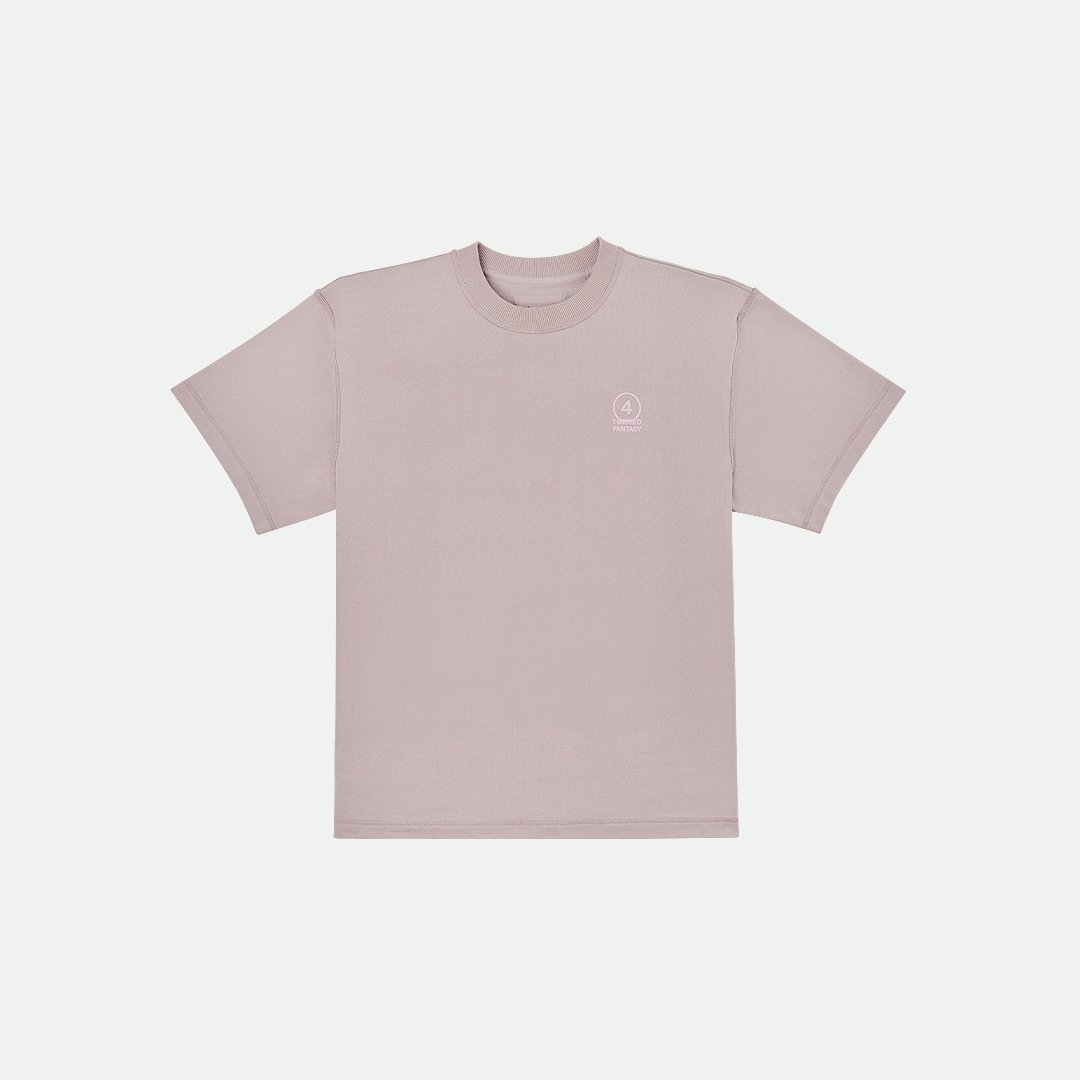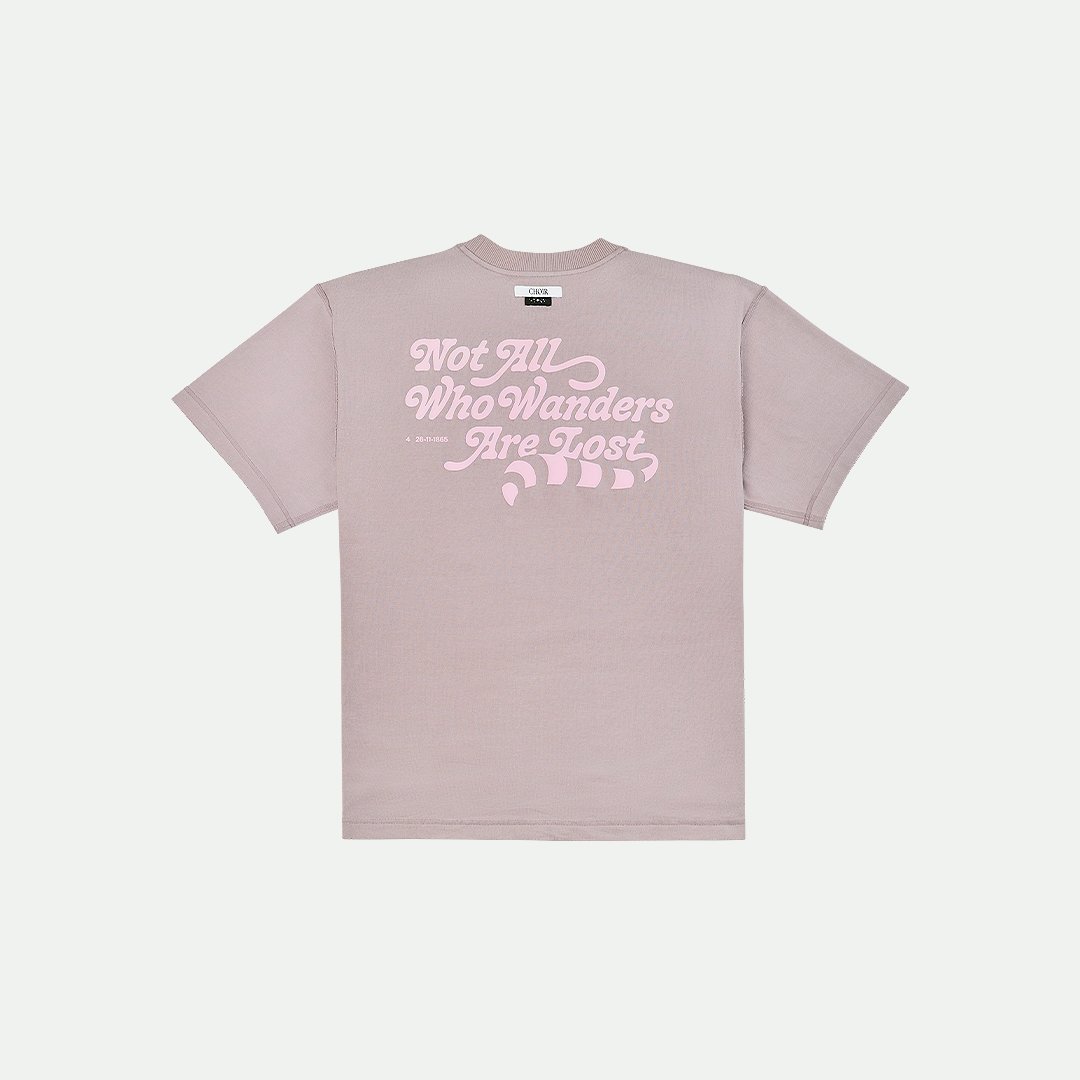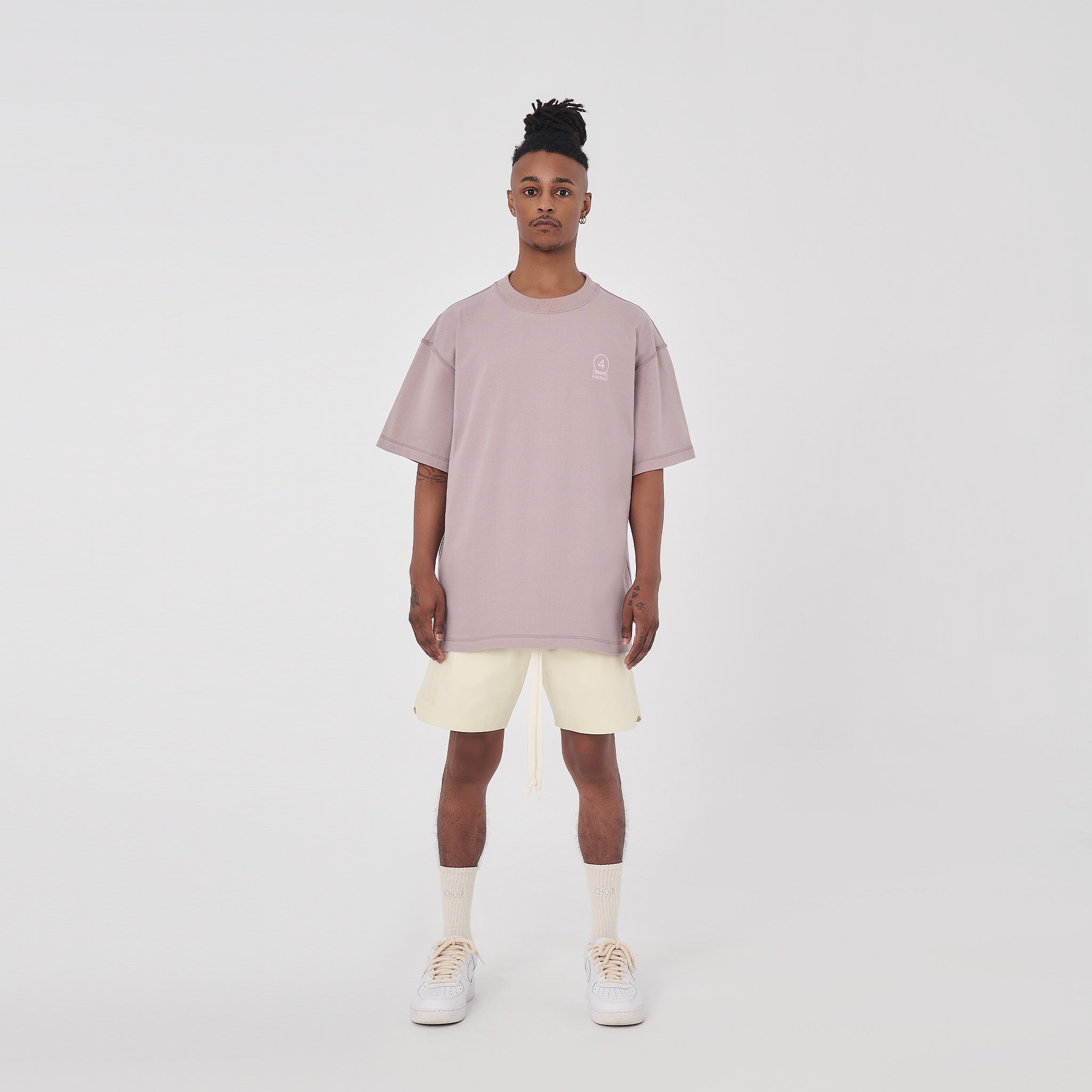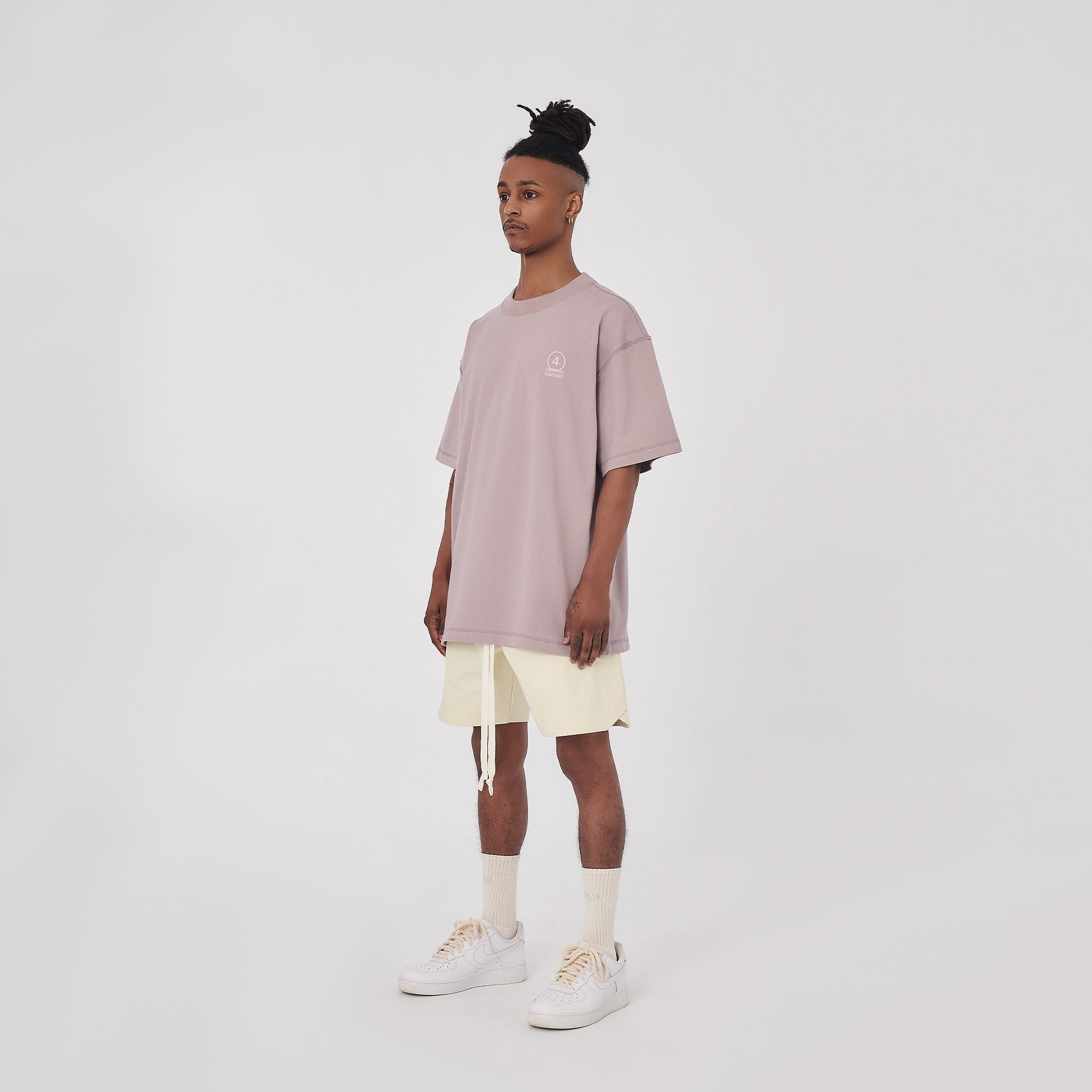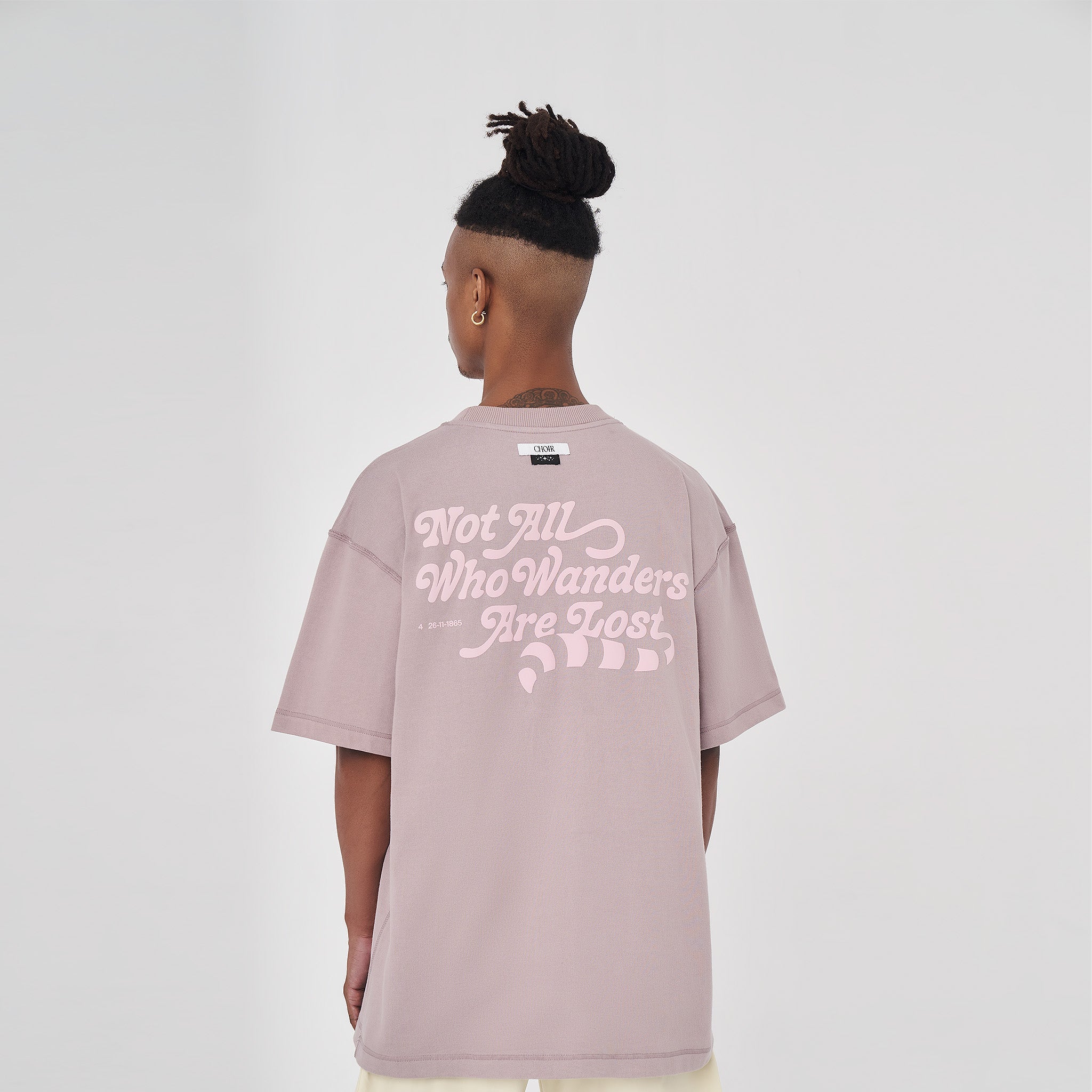 "Not all who wanders are lost"
Twisted Fantasy manifests the anomaly of miserably drifting, wandering through the crossing of desires and greed. This piece of oversized T-shirt features dropped shoulders, rounded ribbed neck, premium puff print graphic on the chest and back, patched tag on the back, and heavy weighted cotton to create a boxy, easy to wear outfit. 
Oversized Fit

Premium Puff Print Graphic

Patched Tag

Ribbed Neckline

Dropped Shoulders

Made in Taiwan
100% Cotton
290 GSM
Model is 178cm and 60kg wearing size M.
This product uses cotton fabrics, the recommended cleaning methods are as follow:

• Cotton clothing is alkali-resistant but not acid-resistant. Use ordinary detergent and soap when washing.
• It is best to wash lightly by hand when washing. If you're using a washing machine, use a laundry bag and wash at gentle level
• It is best to use cold water to wash pure cotton clothes to preserve the original color.
• Please separate dark-colored shirts from light-colored shirts when washing.
• To prevent discoloration, please avoid using detergents with bleaching ingredients.
• When drying clothes, insert the hanger from the bottom opening to the neckline so that it will not deform the neckline, or put it directly on the clothes rail or drying rack
• Dryers are not recommended
• Dry Wash is possible