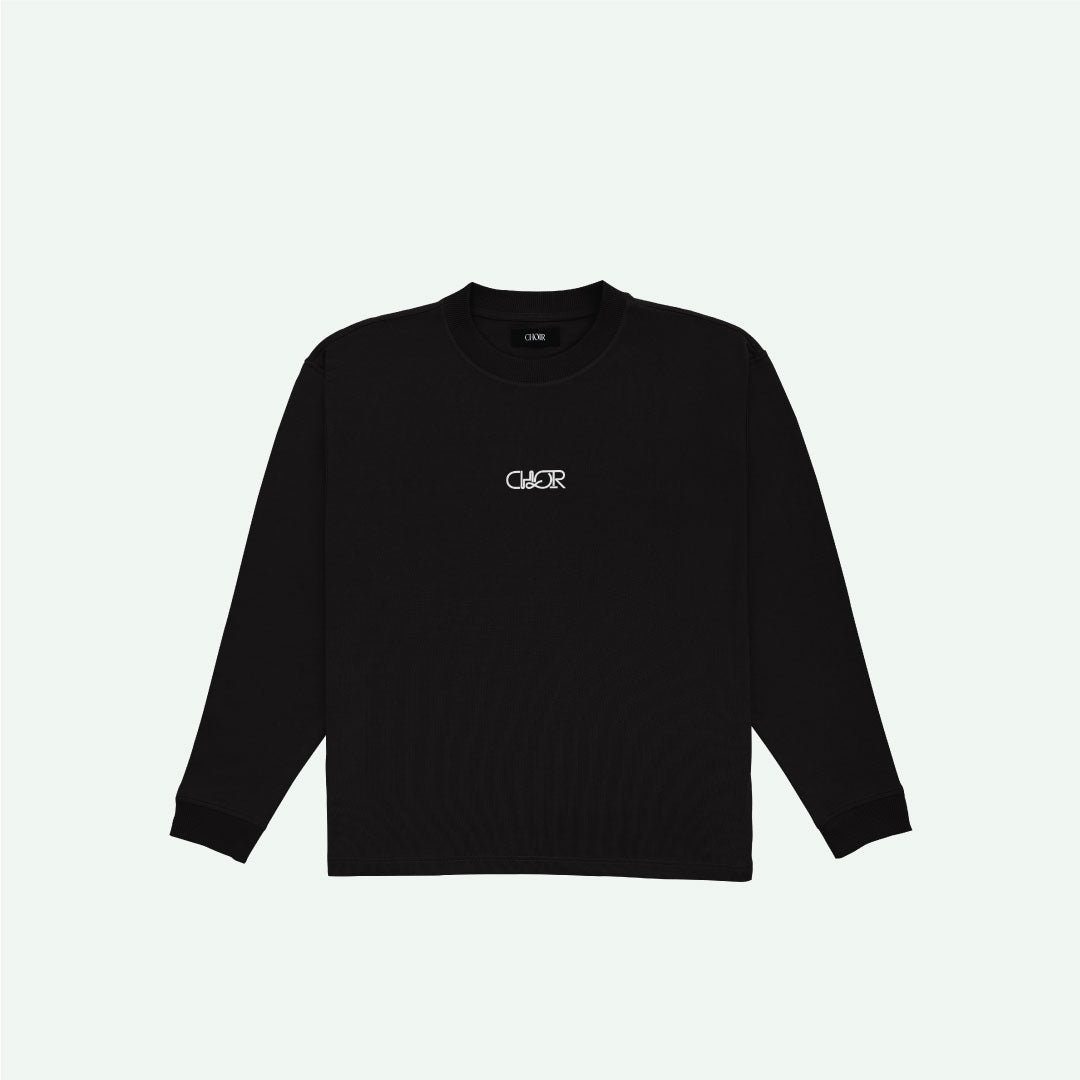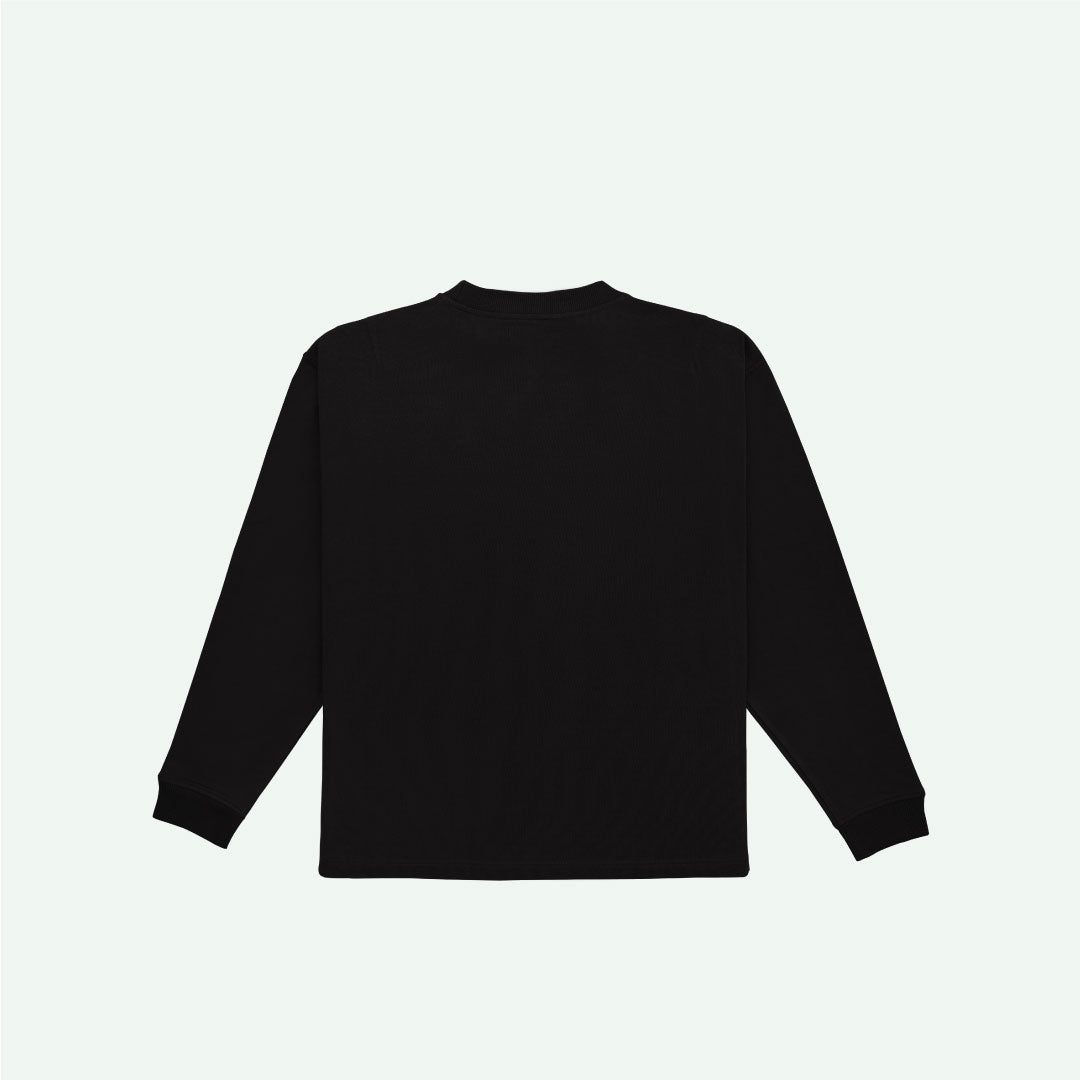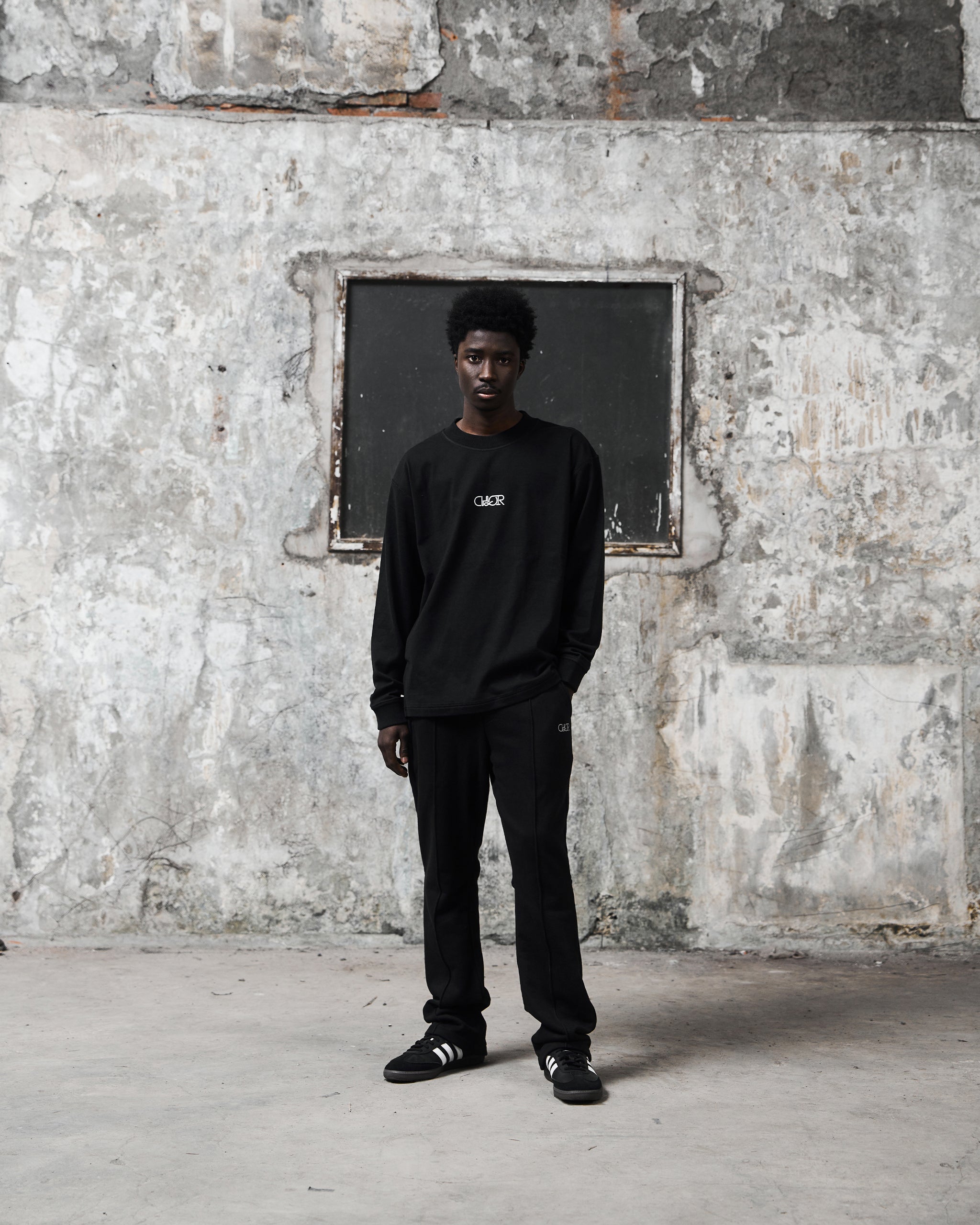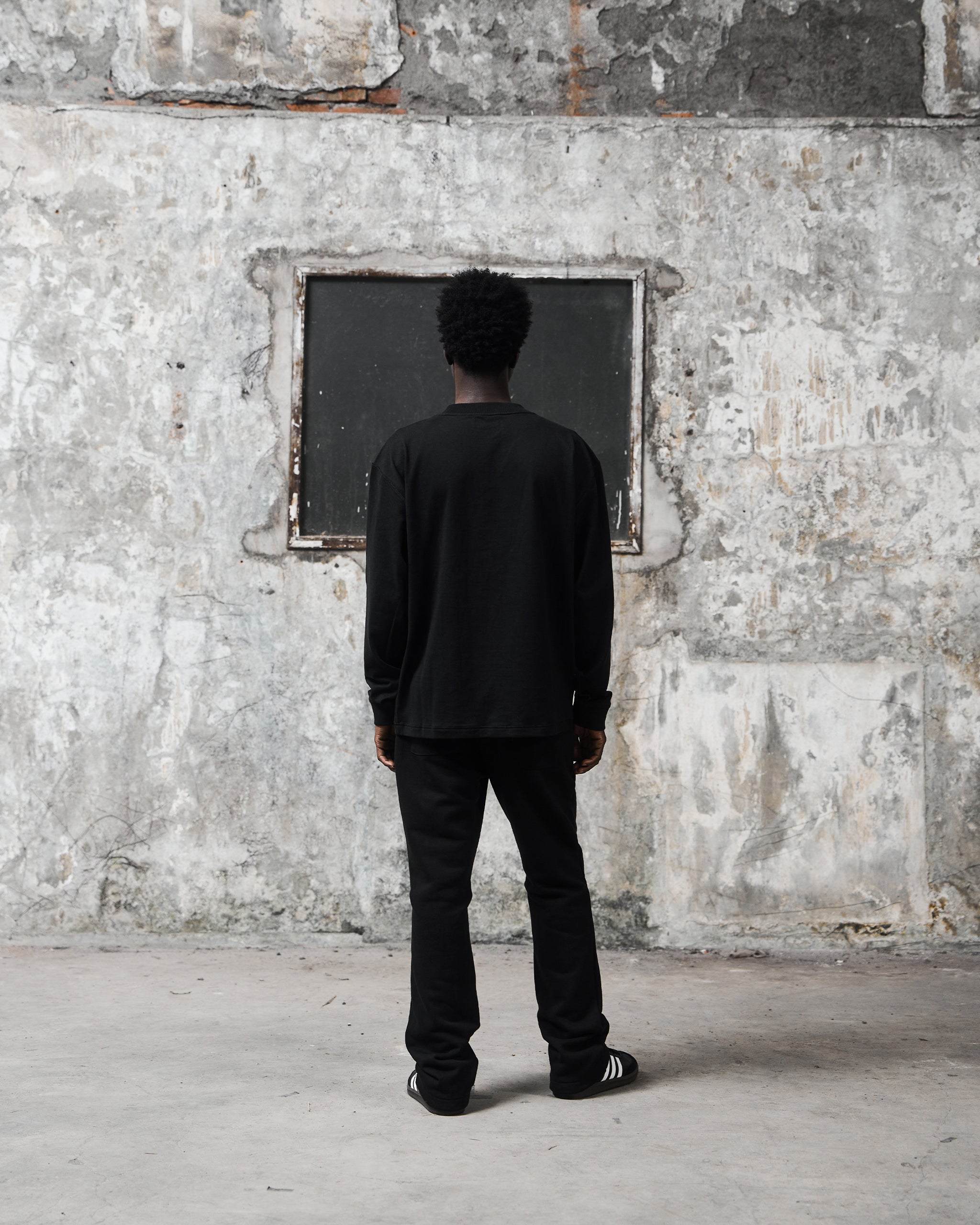 Retro Tunes Long Sleeve Tee
Retro Tunes Long Sleeve Tee is designed based on our classic oversized T-Shirt. It serves as a piece of work that brings a vintage feel through the use of color and a variation of our iconic logo. Our oversized Long Tee  features dropped shoulders, rounded ribbed neck and cuffs, printed Retro Tunes Logo, and heavy weighted cotton to create a boxy, easy to wear outfit.
Oversized Fit

Printed Retro Tunes Logo

Ribbed Neckline

Ribbed Cuffs

Dropped Shoulders
100% Cotton
290 GSM
Model is 176cm and 62kg wearing size M.
This product uses cotton fabrics, the recommended cleaning methods are as follow:

• Cotton clothing is alkali-resistant but not acid-resistant. Use ordinary detergent and soap when washing.
• It is best to wash lightly by hand when washing. If you're using a washing machine, use a laundry bag and wash at gentle level
• It is best to use cold water to wash pure cotton clothes to preserve the original color.
• Please separate dark-colored shirts from light-colored shirts when washing.
• To prevent discoloration, please avoid using detergents with bleaching ingredients.
• When drying clothes, insert the hanger from the bottom opening to the neckline so that it will not deform the neckline, or put it directly on the clothes rail or drying rack
• Dryers are not recommended
• Dry Wash is possible