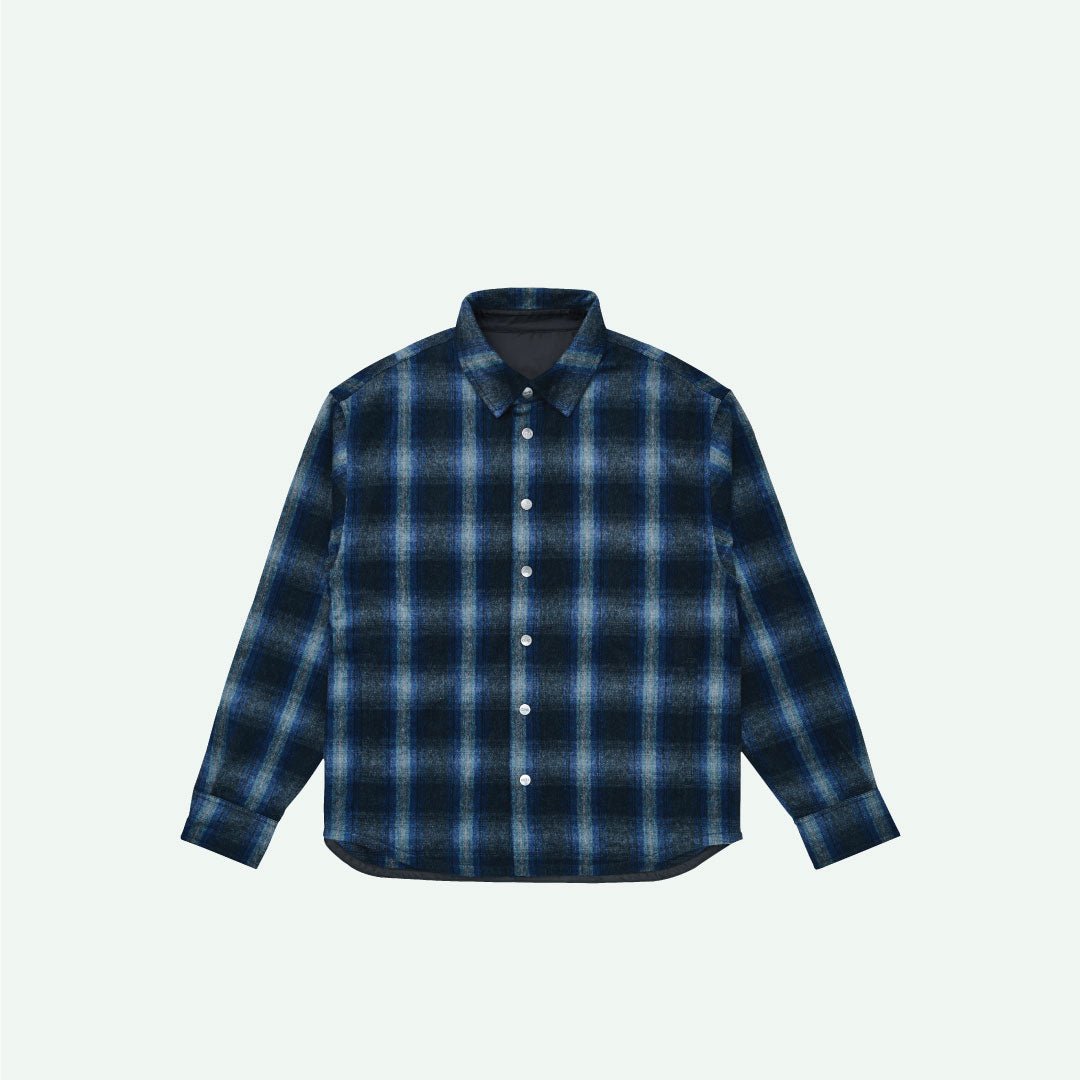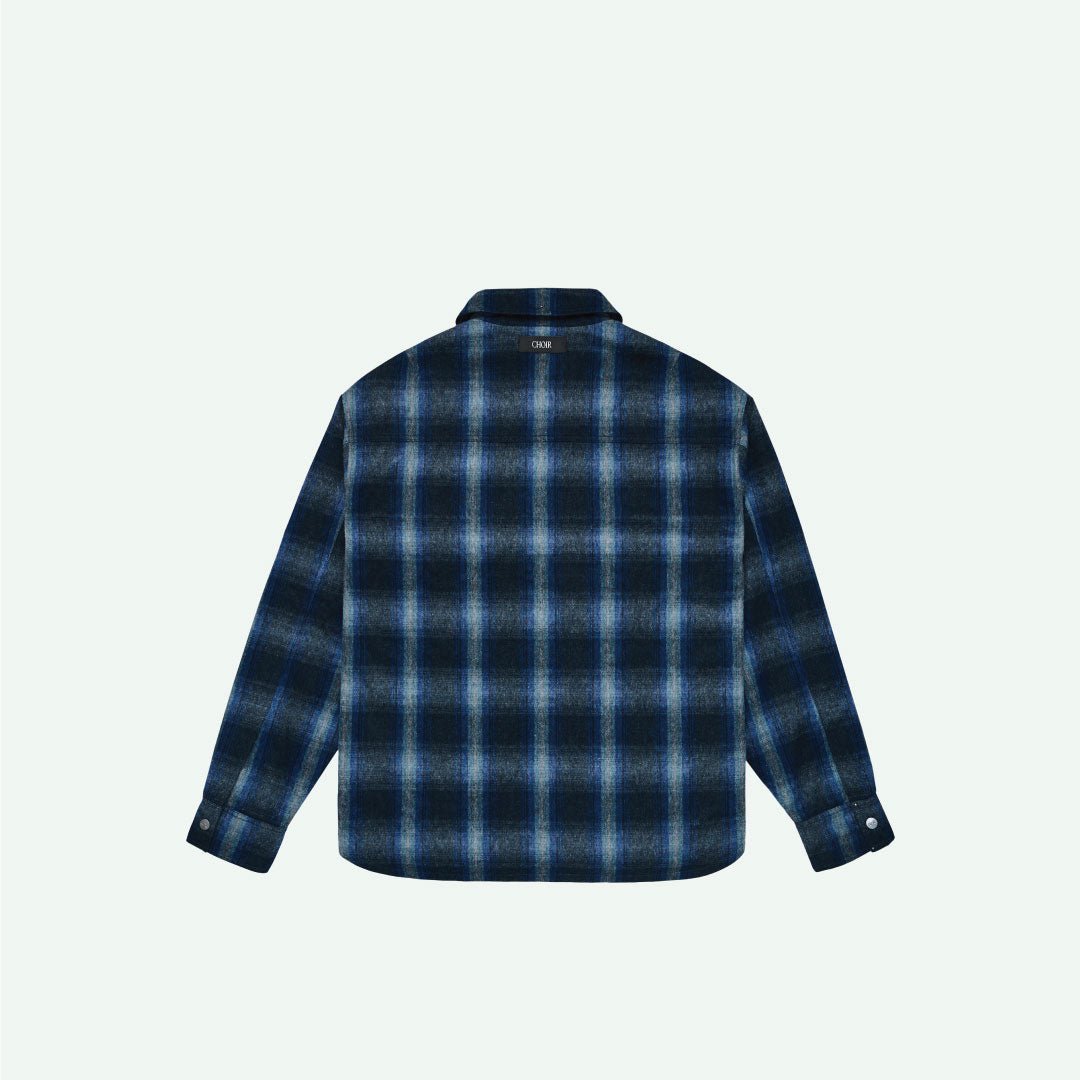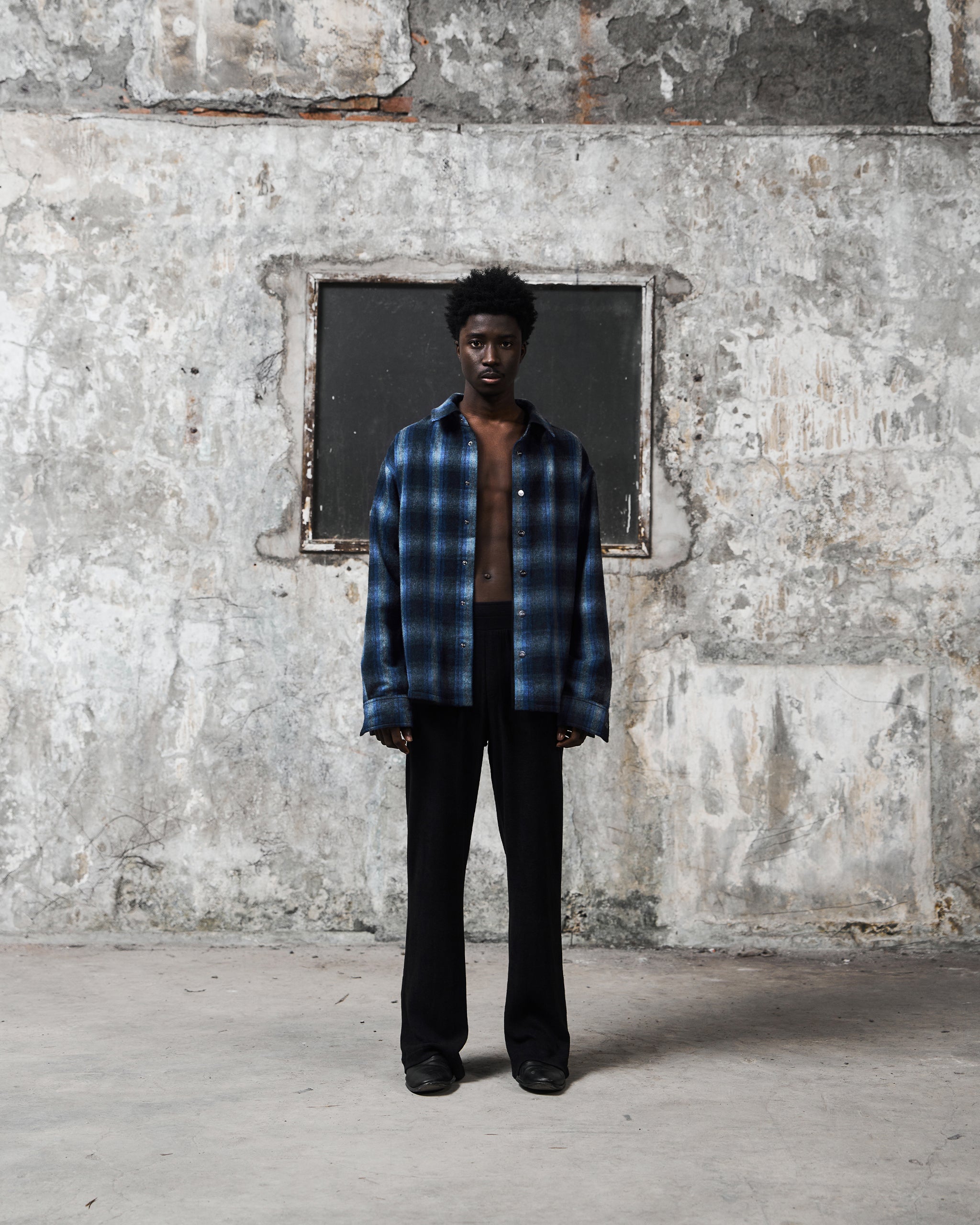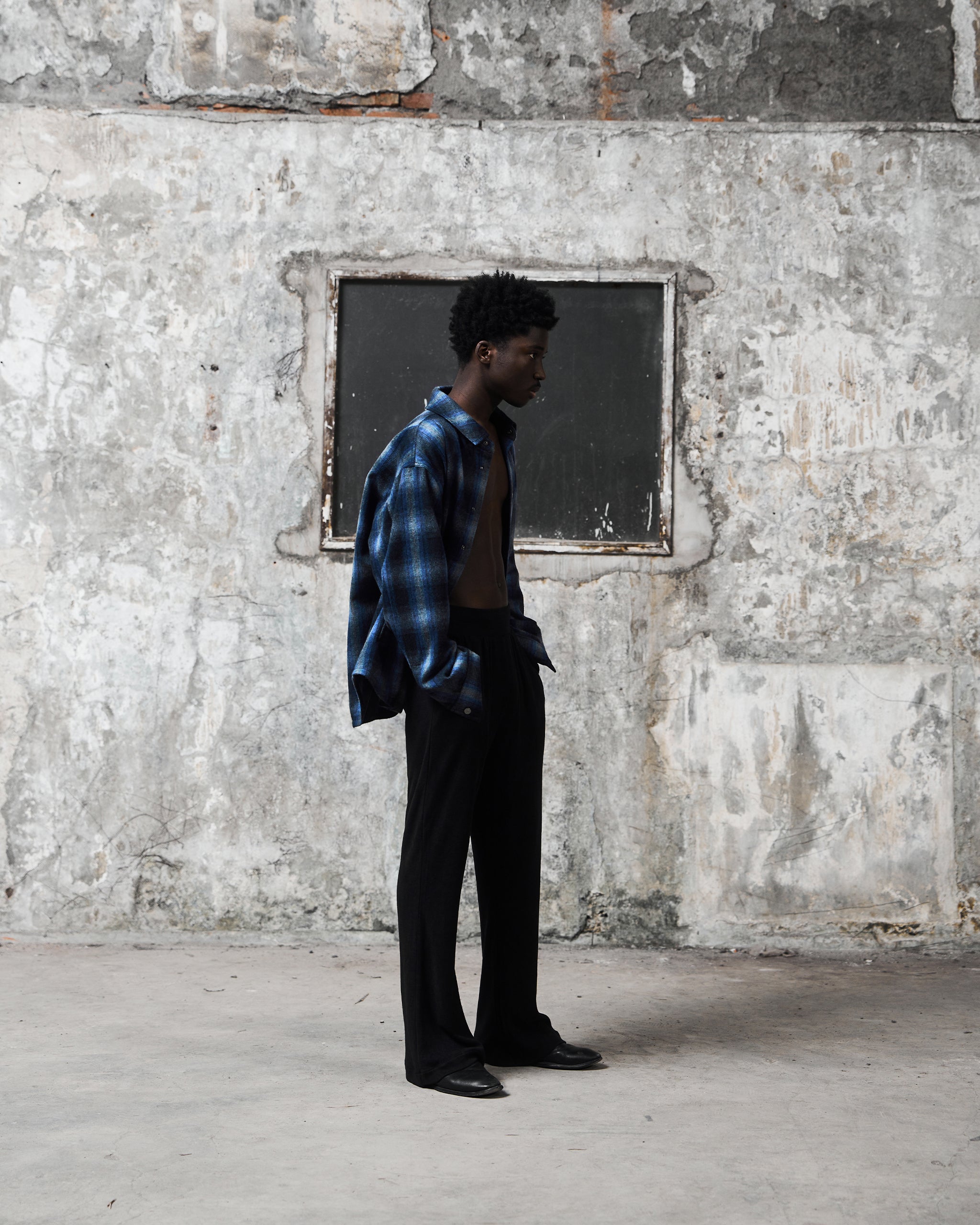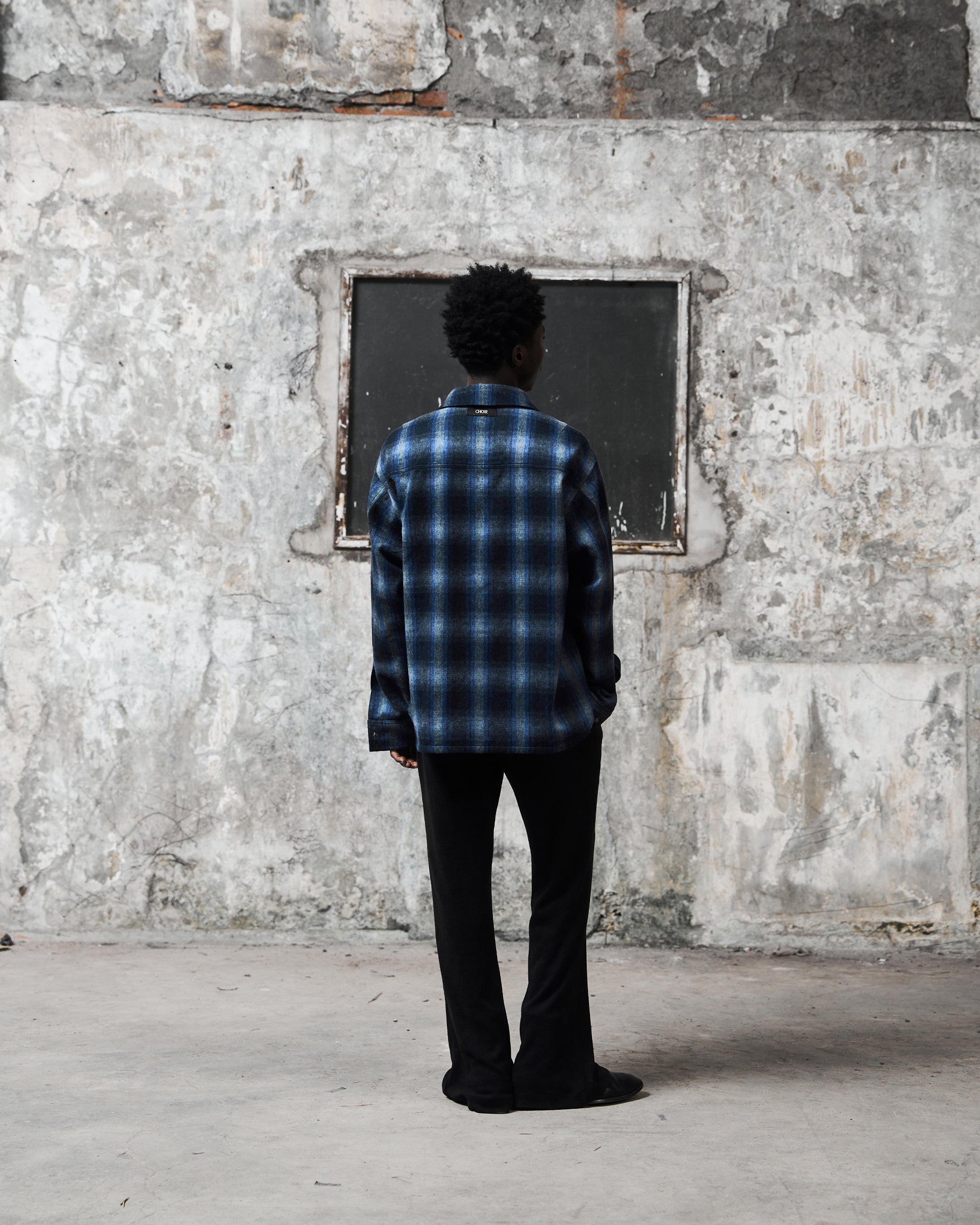 Retro Tunes Flannel Shirt
Inspired by the vintage denim style,  Retro Tunes Flannel Shirt is designed using a lightweight Japanese-imported blue plaid fabric. Our Wool Shirt features a slightly loose fit with a curved top hem silhouette and hidden side pockets, making it an outerwear suitable for all body types and all seasons.
Lightweight Japanese-Imported Blue Plaid Fabric

CHOIR Logo Snap Buttons

Hidden Side Pockets

High Quality Polyester Lining to Reduce Friction and Increase Comfort

Curved Top Hem Silhouette
Model is 176cm and 62kg wearing size M.
This product uses wool fabrics, the recommended cleaning methods are as follow:

• Dry Wash Only
• When drying clothes, insert the hanger from the bottom opening to the neckline so that it will not deform the neckline, or put it directly on the clothes rail or drying rack
• Dryers are not recommended