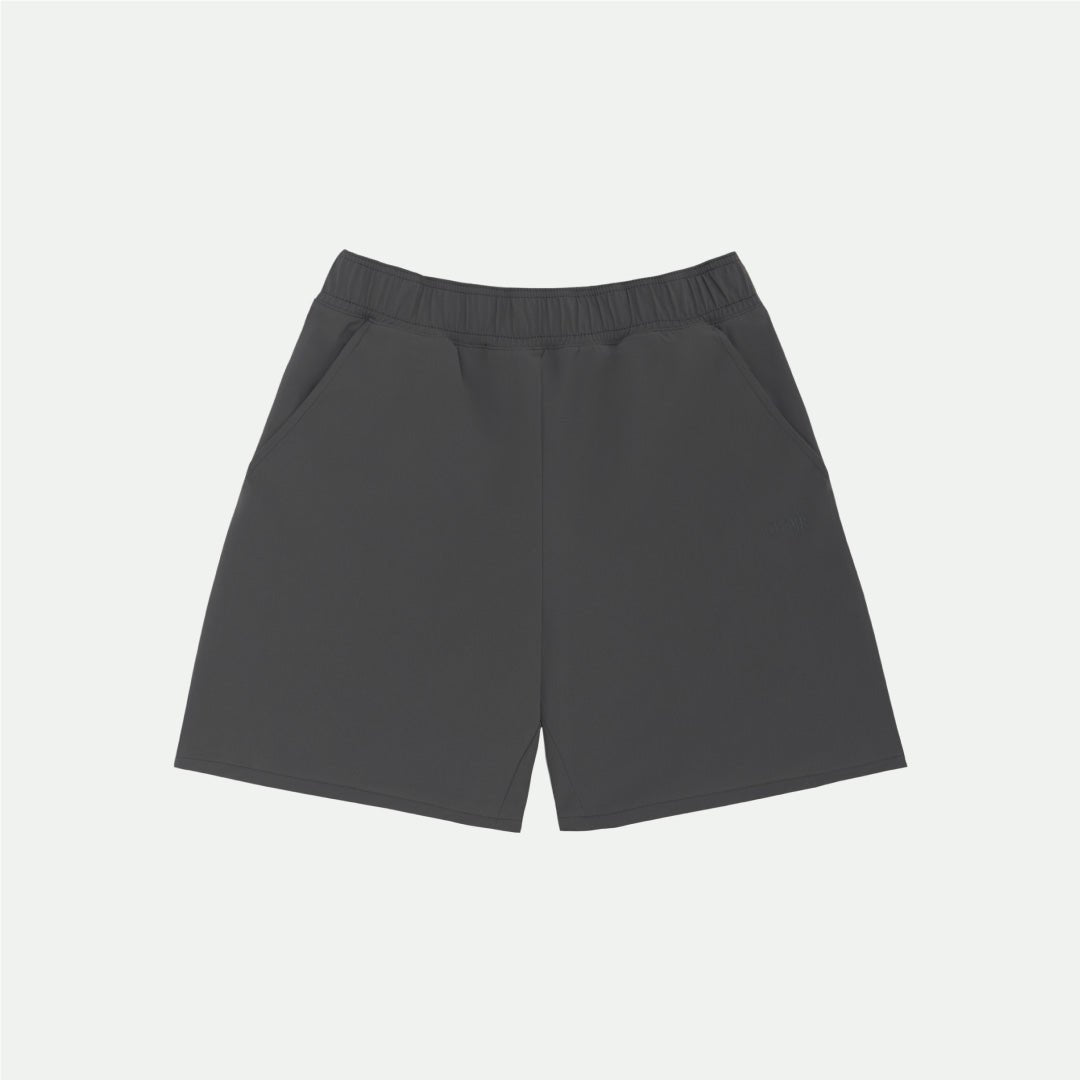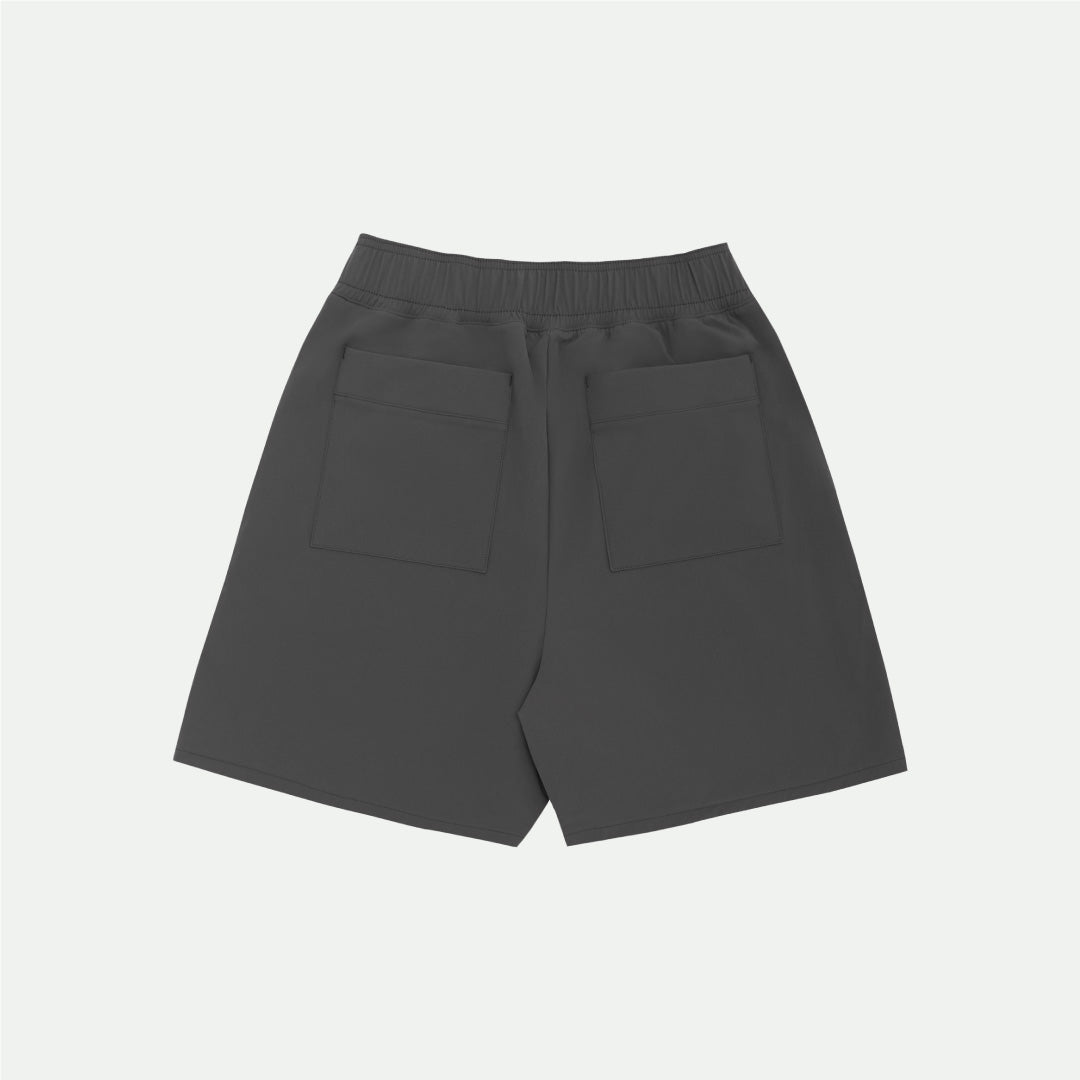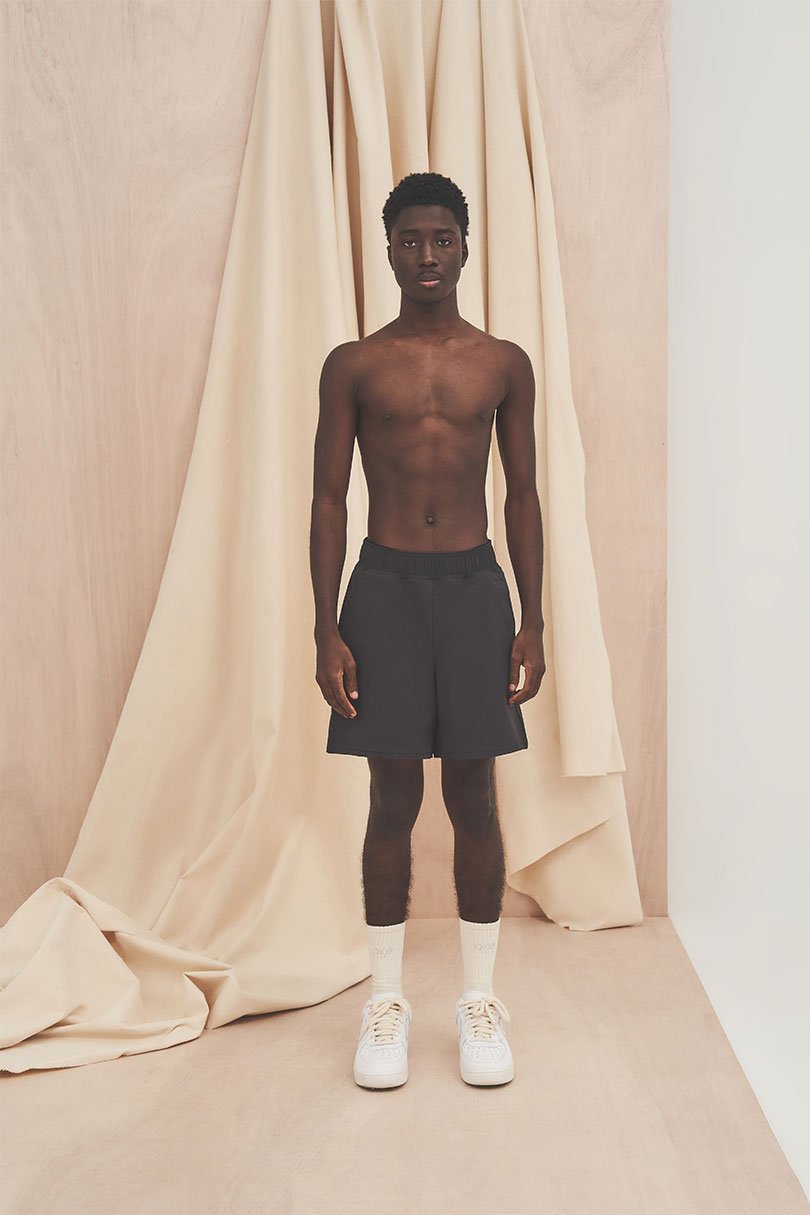 NEUTRALS Panel Shorts - Black
Introducing the Neutrals Panel Shorts – a brand new silhouette for our SS23 Neutrals collection, set to redefine your concept of style and comfort. Constructed from a Nylon-based fabric, along with a breathable mesh and panel design around the thigh area, these shorts provide the durability and movement  you need while maintaining a lightweight profile, r​​epresenting a perfect blend of function and style.
100% Polyester Mesh Lining

Panel design around the crouch & thigh areas for improved movements 

Monotone Print Logo

Double Back Pockets
88% Nylon 12% Spandex
Male Model is 175cm and 60kg wearing size S.
This product uses Nylon fabrics, the recommended cleaning methods are as follow:

• Use ordinary detergent and soap when washing.
• It is best to wash lightly by hand when washing. If you're using a washing machine, use a laundry bag and wash at gentle level.
• It is best to use cold water to wash pure cotton clothes to preserve the original color.
• Please separate dark-colored shirts from light-colored shirts when washing.
• To prevent discoloration, please avoid using detergents with bleaching ingredients.
• When drying clothes, insert the hanger from the bottom opening to the neckline so that it will not deform the neckline, or put it directly on the clothes rail or drying rack
• Dryers are not recommended
• Dry Wash is possible